TestingWhiz is a codeless automation testing tool for web applications that facilitates fast, accurate, and flexible automation testing. It lets you perform web UI automation testing for validating the UI of the web applications & front-end to confirm its accurate appearance across different browsers, platforms, and devices. TestingWhiz also provides a web test automation solution that helps you authenticate your web applications' critical functioning to deliver an efficient and effective experience at the user's end. TestingWhiz has a four-fold web recorder for automating test cases, which ensures that your overall recording experience of test cases can handle changes on the web interface with minimal to no work in the maintenance of test cases each time your UI upgrades.
By automating UI testing using TestingWhiz, testers can easily capture the two web interfaces, compare the result with the expected output, and record pixel-by-pixel differences based on custom-defined tolerance levels. TestingWhiz can automate web UI testing across two URLs, two image files, or between an image and a URL.
Capabilities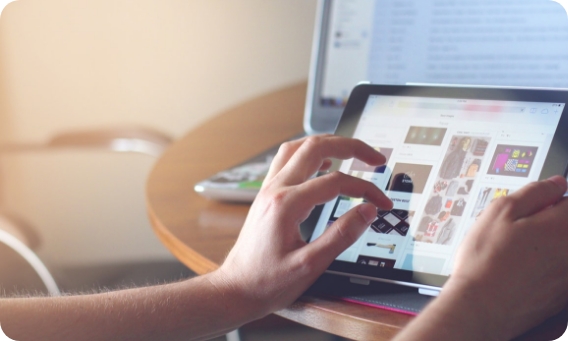 Automated Web UI Testing
TestingWhiz provides a UI automation testing solution that helps you verify and validate UI components of different web interfaces to ensure there are no deviations in the results from the expected user experiences and interactions.
Verification of navigation, screen layout, and theme
Testing of design as well as look & feel, consistency, branding, and UI components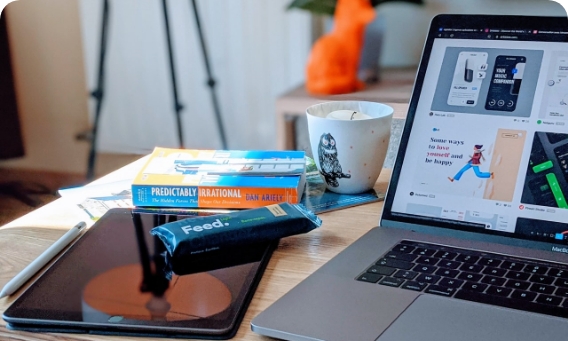 Web Functional Testing
TestingWhiz is awesome for functional testing in web applications. The automated testing tool helps monitor and audit the performance and functioning of the web front-end to ensure it meets the web standards, structure, and compliance expectations to avoid possible usability, accessibility, and functionality issues.
Content Placement testing – buttons, toolbars, logo, font styles/ sizes/ spacing/ colors
Page & Text Validation
Browser compatibility and UI standards testing
Benefits
Accelerated web testing with comprehensive & reliable results
Consistent functioning and interfaces across different environments
User-friendly process to test interfaces supporting novice and experienced tester
Custom-defined tolerance value to identify and measure visual differences as per requirements
Improved customer experience and quality of deliverables
Looking For A Test Automation Tool To Automate UI & Functional Testing For Your Web Apps?