TestingWhiz offers mobile app test automation solutions to help you verify and validate the functioning of mobile apps in a continuous integration workflow. With TestingWhiz, you can automate tests of any native and mobile web apps from the UI level down to the complete back end, as well as perform functional-level testing on real devices and simulators.
TestingWhiz also facilitates mobile web test automation for a variety of mobile browsers, operating systems, and emulators. Moreover, with TestingWhiz's fast automation engine, you can easily and efficiently automate repeatable tests to confirm the functionality and compatibility of any mobile app without the need to write code repeatedly.
Capabilities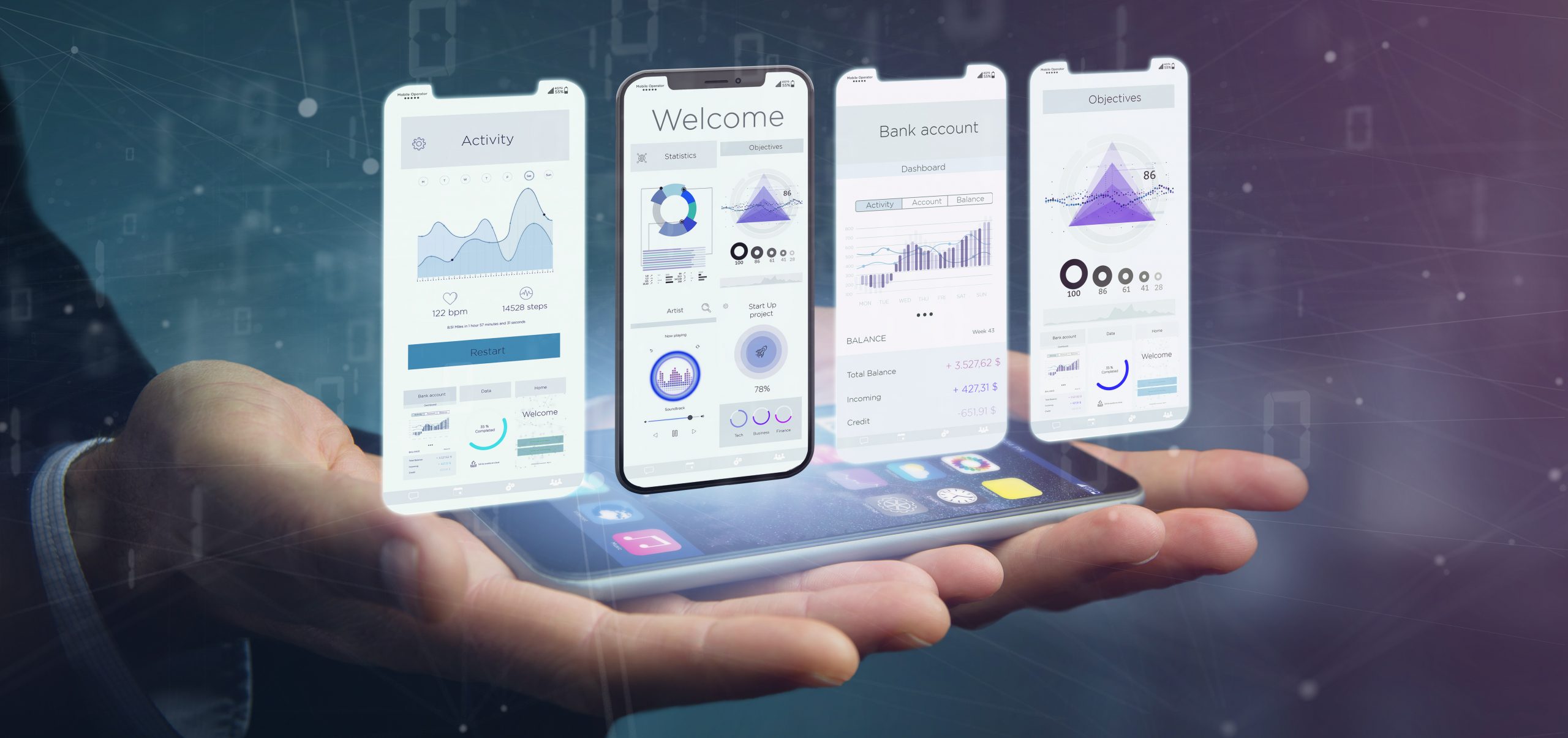 Native & Hybrid Mobile App Test Automation
TestingWhiz's mobile app test automation helps automate the testing of native and hybrid mobile apps (Android & iOS) with the 'build once and execute many tests' approach. This automation is performed for a combination of different mobile devices with any resolution and language.
Functional Testing of Mobile Apps
Database Testing of Mobile Apps
Integration Testing of Mobile Apps
Continuous Regression Testing of Mobile Apps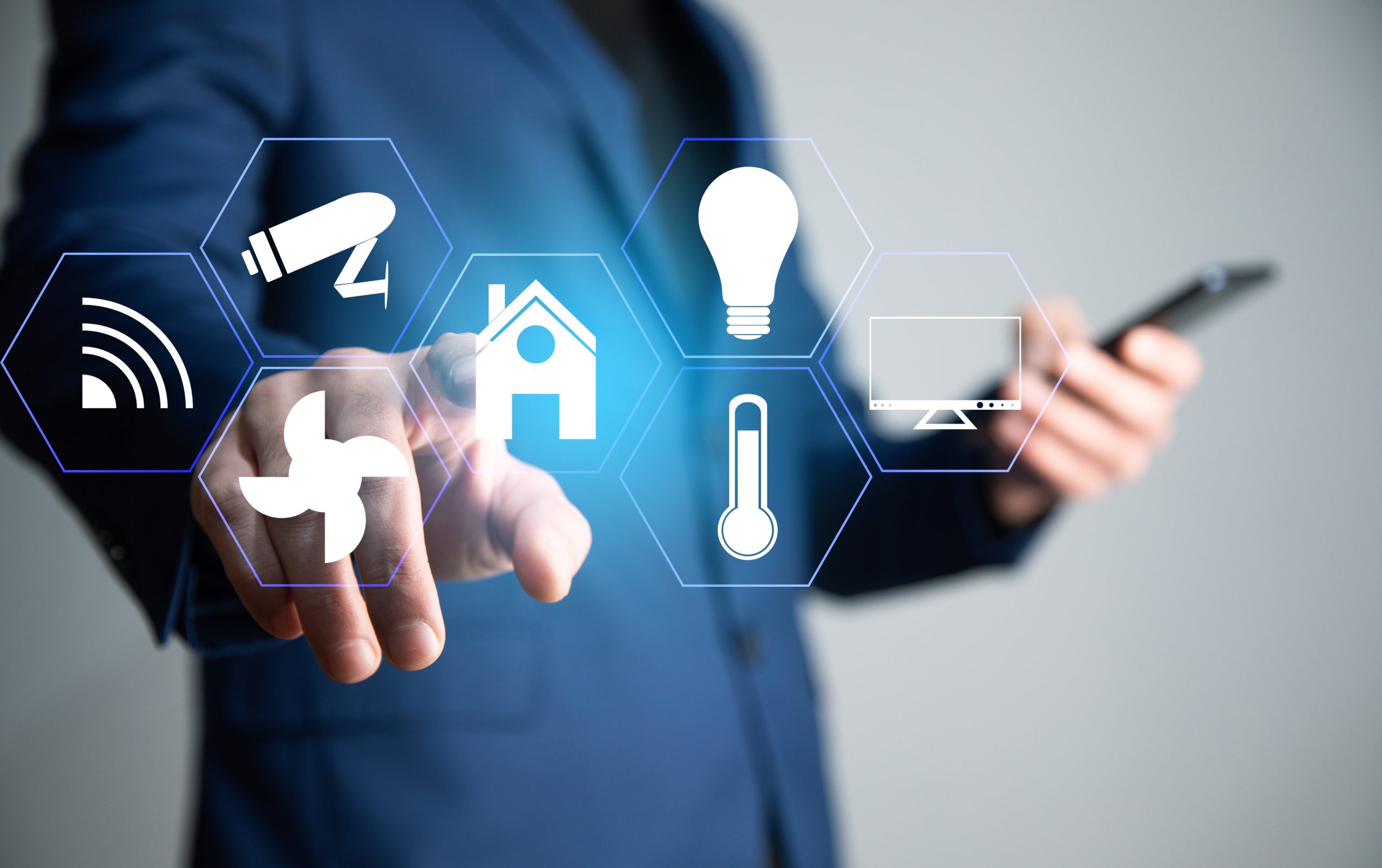 Mobile Web Test Automation
With TestingWhiz, you can automate end-to-end testing of your mobile web apps to check the performance and confirm responsive readiness of your app across different browsers and platforms.
Cross-browser Mobile Web Testing
Mobile Web Compatibility Testing
Mobile Web Performance Testing
Mobile Web GUI Testing
Benefits
Easy validation and verification of mobile apps
Reduced time-to-market with record and playback testing
Enhanced compatibility across different devices and browsers
Improved usability and responsiveness
Increased test coverage with reduced maintenance costs