Automation testing enables quick Customer Onboarding
Fasten customer onboarding and fulfillment for telecom retailers and businesses by automated testing through a data-driven approach covering more test scenarios and auto-capturing and auto-populating form fields with record and playback functionality.
Enable smooth data exchange between systems
Facilitate smooth data exchange between different UPC, OSS-BSS, and CRM solutions by applying multiple validations checkpoints on API, Web UI, Database, and mobile layers or effective integration testing.
Validating telecom subscription plans have now become easier
Validating subscription & billing data for customers across databases and APIs can be a challenge, especially in a single flow. Use TestingWhiz's data-driven approach that gives broad coverage by covering more scenarios than manual testing without any additional code.
See who has tried TestingWhiz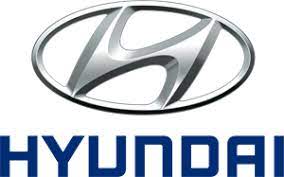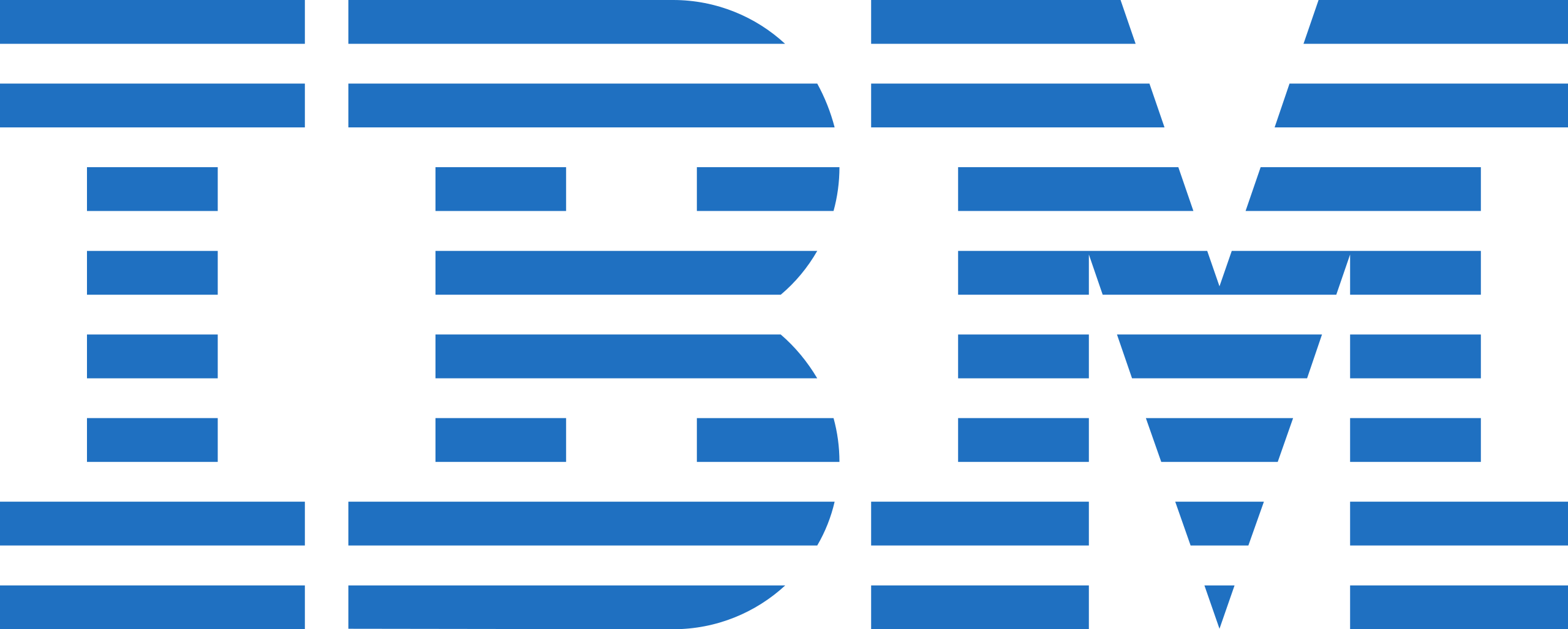 About TestingWhiz
TestingWhiz is a next-gen test automation solution that not only helps you go codeless by converting Selenium test scripts to codeless scripts but also helps you create and join a codeless automation journey from scratch by providing 360-degree automation with full circle support on Web, Mobile, Web Services, and Database Testing.
How TestingWhiz work?
Test automation made easy with intuitive Record/Playback feature and Drag & Drop commands
Why TestingWhiz?
TestingWhiz acts as a one-stop solution for customers across all domains and businesses of all sizes across the globe.
What's unique about TestingWhiz is its easy integration with popular tools, frameworks, databases, and platforms, ensuring seamless automation and test case execution across different environments and conditions.
A broad suite of exclusive features drives TestingWhiz to provide complete end-to-end testing capabilities like:
Robust reporting and logs
Integration with bug tracking tools like Jira, Mantis, FogBugz
Integration with Cloud Execution Platforms like BrowserStack, SauceLabs, LambdaTest
Integration CI/CD tools like Jenkins, Bamboo, and Microsoft Azure
Inbuilt Javascript and Python Editor
Know what our clients have to say
Raul Genescu

Software QA, Viewster AG, Romania

TestingWhiz has answered all my automation needs, I find it very efficient while its features ease my work and allow me to focus on the critical issues I am testing. I am pleased with its user-friendly aspects and the effectiveness of its tech support and would recommend this tool!

Henna Ashraf

Head of QA, Salary Finance

TestingWhiz made it so simple. I was looking for an effective automation solution and TestingWhiz met all the requirements. The continuous support I have received is awesome and at many customized updates were made on my request which has been very beneficial. I would highly recommend TestingWhiz to any team who are planning to begin or extend their automation framework.

Tony Lagovardos

Senior QA, Yallotrade (now Claiton)

TestingWhiz is my go-to automation tool for almost any testing need. The intuitive interface, ease of use, and the great support are just a few of the reasons I would recommend it to anyone looking for an all-around fantastic testing application.

Dolly Jain

Christ University

TestingWhiz software is one of the best automated testing tools that provides a provision to test multiple formats/domains and having a codeless execution approach. The tool has impressed us as we were able to perform multiple testing like keyword-driven testing, data driven testing, excel inputs, cross-browser testing, image comparison, object recorder, language translation and Java scripting and create various test scenarios and test cases.

Katerina Saveleva

Software QA Professional, Vistaprint

Our team has been using TestingWhiz from last few months. Very friendly interface and easy to learn! The TestingWhiz customer support has been great in helping us to get started and resolve any issues we have. The TestingWhiz tool has helped us to quickly make progress on automating regression tests for our web-based supplier portal. We have found it to have all the functionality we need without all the complexity of many other tools out there. We are very pleased with the offered functionality and outstanding customer support.

Sai Prasanna Boddu

Senior Test Analyst, Netalogue Plc

We have made a right choice in choosing TestingWhiz. It is a code-less scripting tool with minimal understanding required to start with. It is a testing framework to perform web application testing across various browsers. Non-programmers can find it easy to start an automation testing project and maintain their scripts. Their support team is so quick in responding and resolving the issues, very efficient. Integration with TFS is the feature which we like the most.