Supported Database Connectors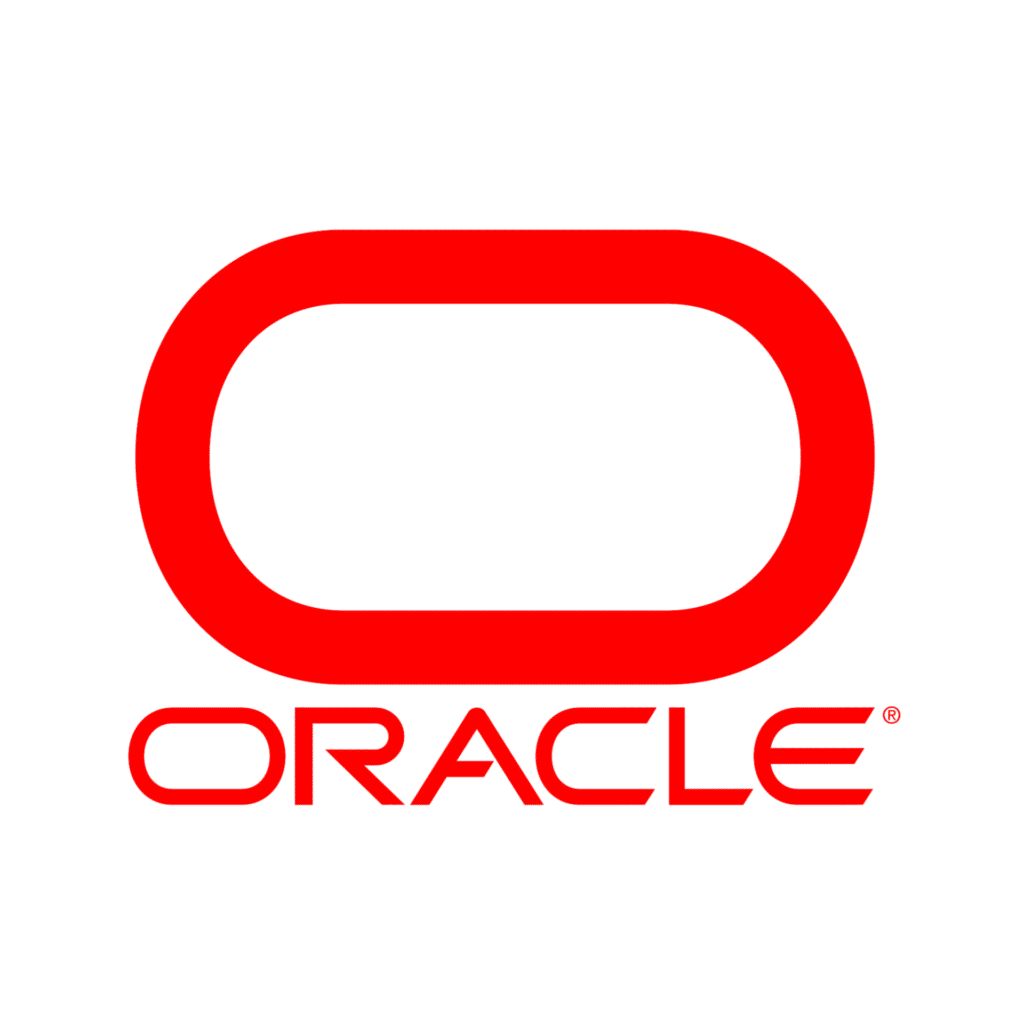 TestingWhiz's database test automation tool offers intuitive ways to test and validate end-to-end databases overcoming the impediments of traditional database testing.
With TestingWhiz, QA engineers and analysts can seamlessly automate database testing in various areas such as data warehouses and databanks and manage the health of data, further aiding in improving overall decision-making. Further, this database test automation tool lets you ensure better data integrity with applications for better performance at lower overheads.
Capabilities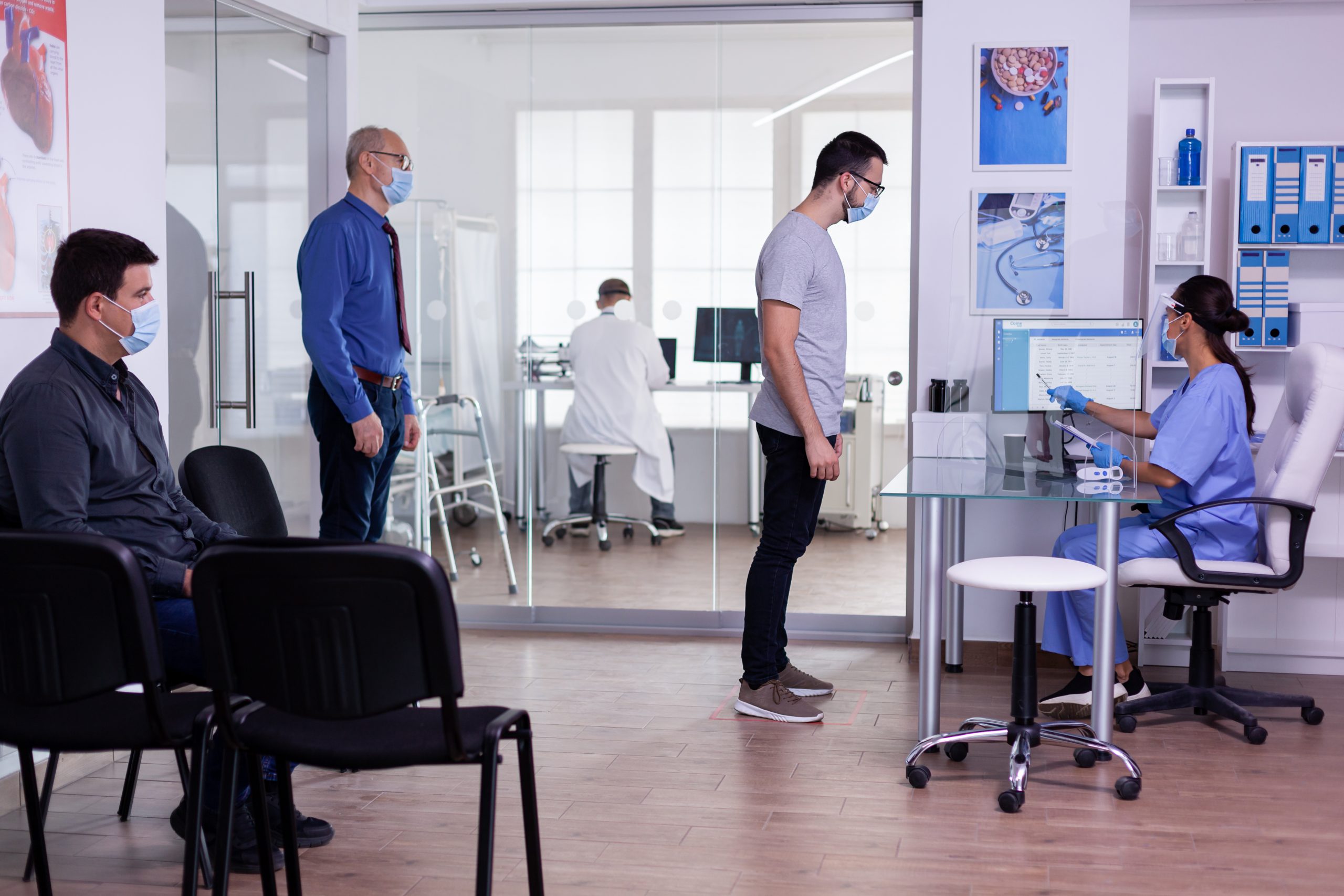 MDM Health Check
With database test automation capability, TestingWhiz helps you check the overall health and stability of databases, stored as master data, as well as procedures and business logic to ensure quality performance and continuous contribution to crucial business processes.
Diagnosis of a specific database on server
Industry-standard benchmarks testing of databases
Managing and governing database resources and their utilization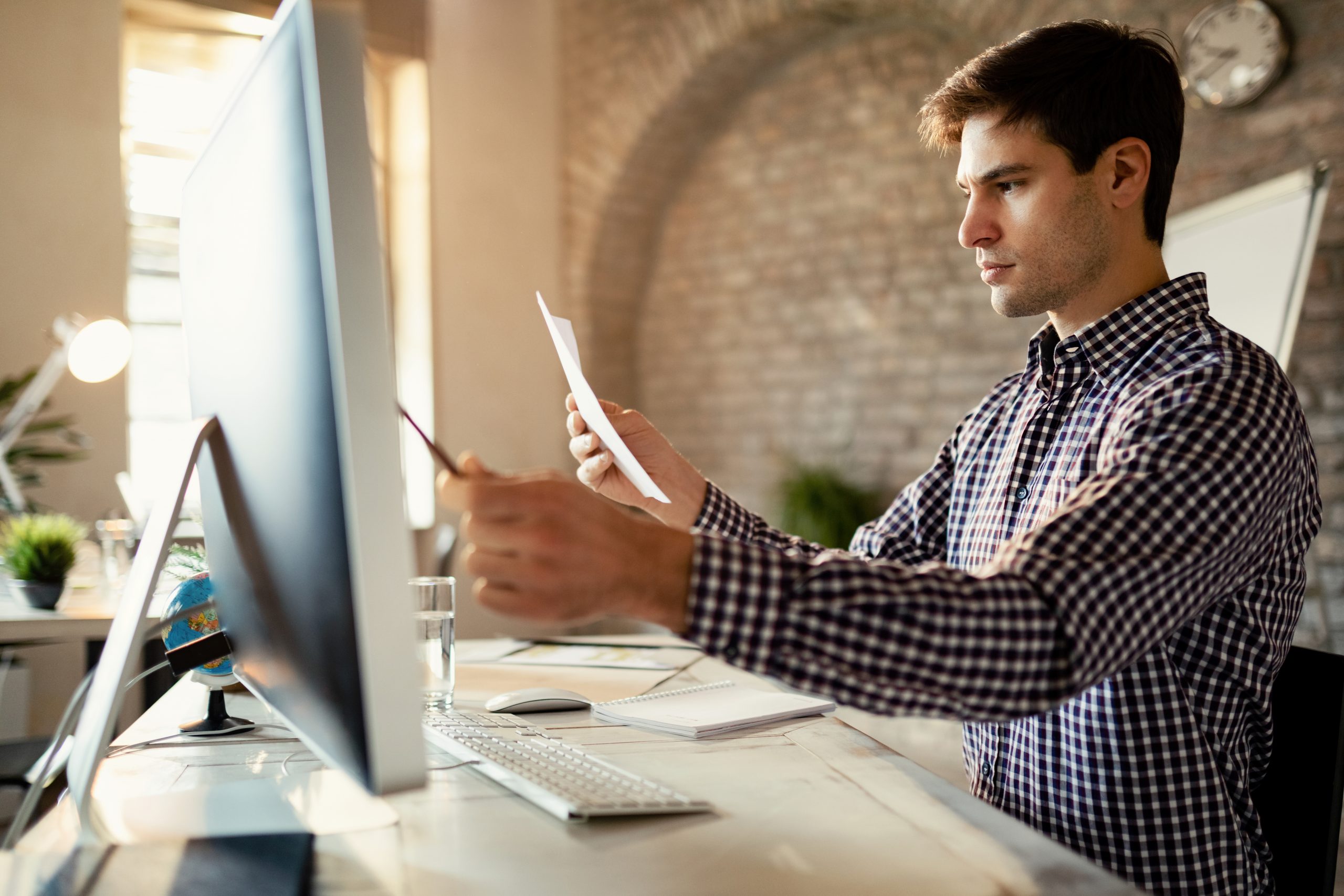 Database Comparison Testing
TestingWhiz helps QA engineers automate the comparison of two different data sets to verify the integrity of the data and ensure accurate reporting.
Run queries to see if the data has been processed correctly or not
Detailed drill-down information for database testing errors and data divergence
Data mirroring with different data versions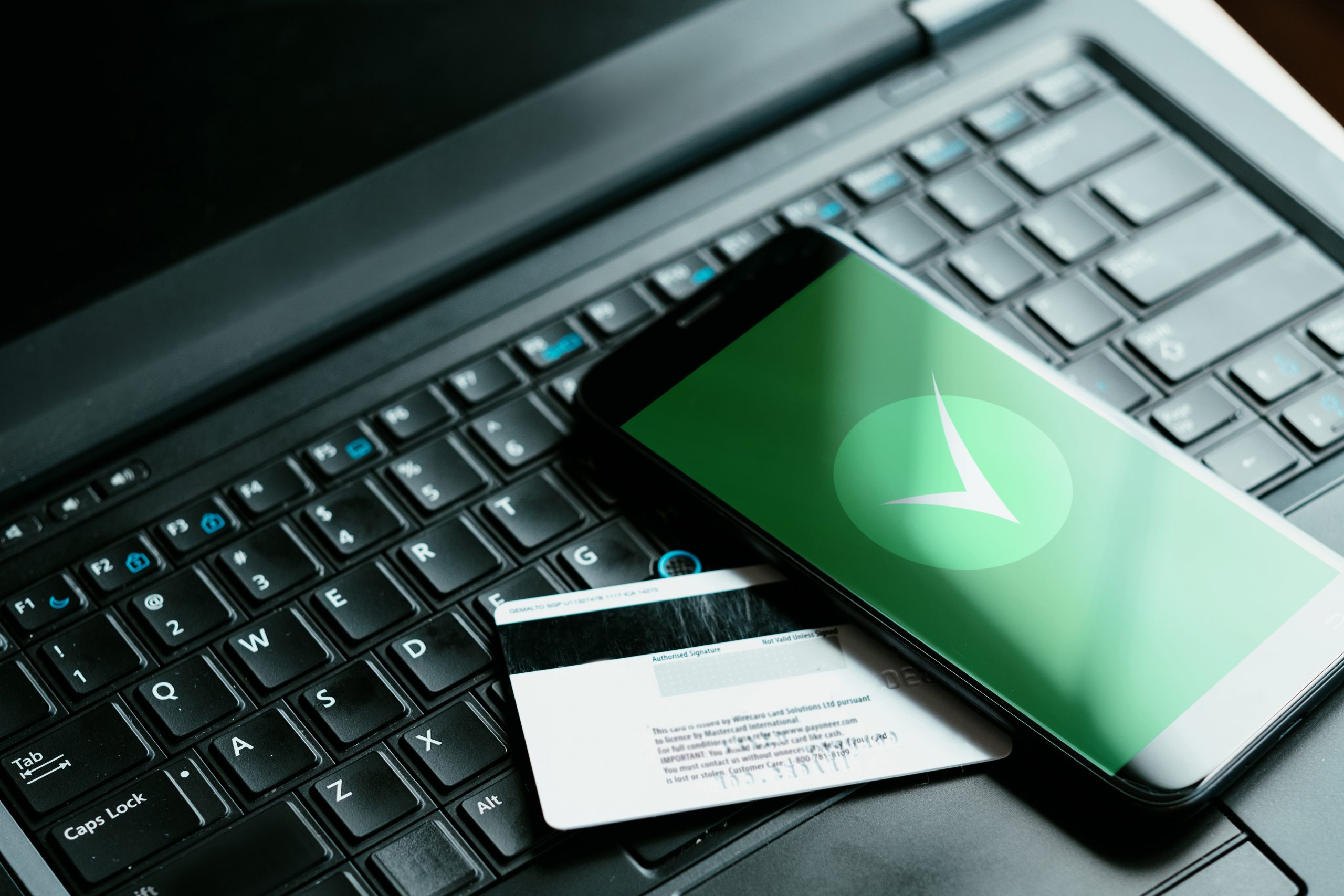 Database Validation
TestingWhiz offers a quick and easy database validation solution to authenticate various databases and their quality for further usage and analysis.
Validation of database server configuration
Verification of database server load
Determination and Authentication of database end users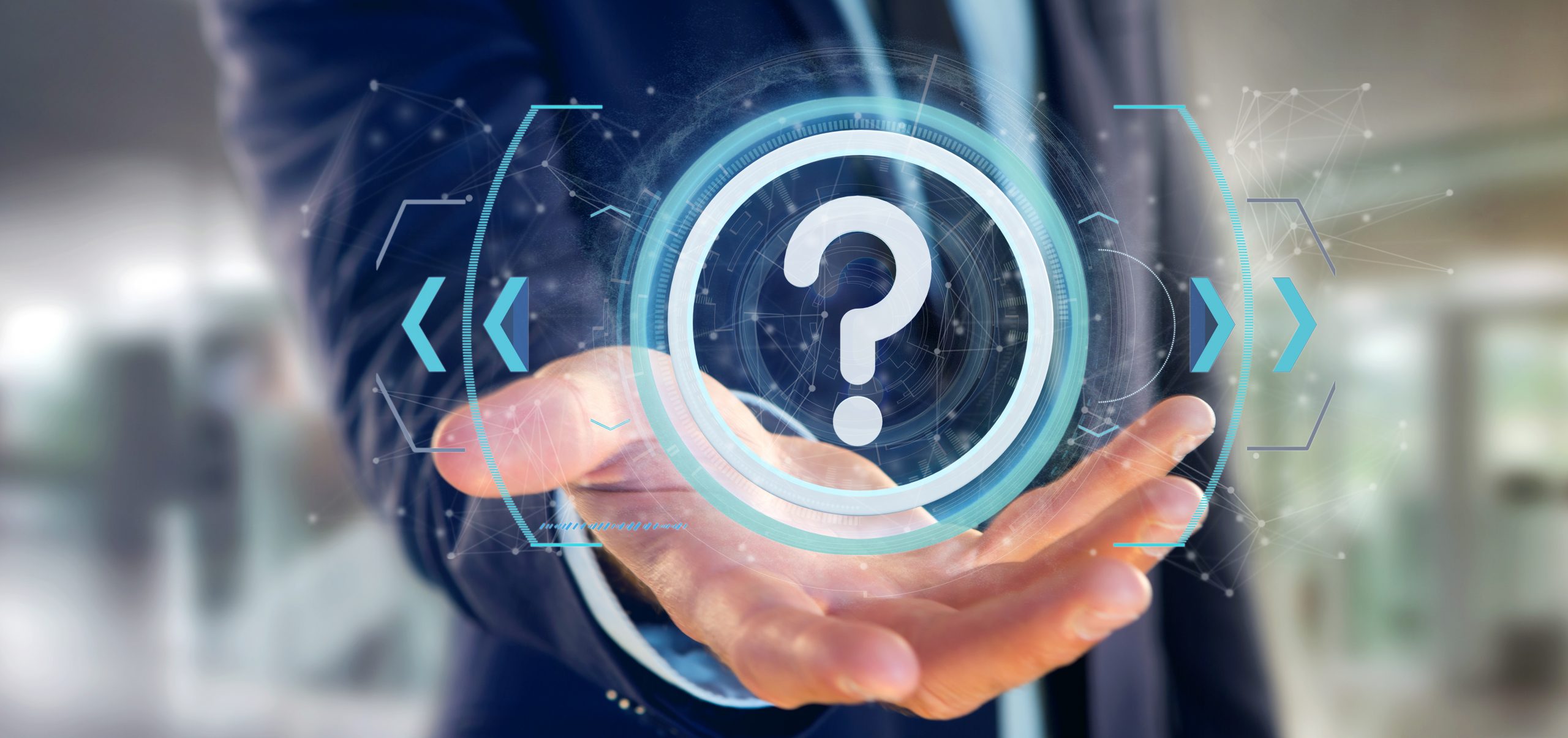 Query Builder
Query builder is a TestingWhiz feature that allows non-technical users to create SQL queries based on the database output they require. Users can select the DB/Table/ and columns from which they wish to retrieve data and use it in any validation or as test data with this functionality.
Benefits
Streamlined and accelerated data validation
Lesser data anomalies due to early detection of defects
Better re-use of test components, reducing time-to-market, and simplifying the test management process