TestingWhiz, a codeless automation testing tool facilitates fast, accurate, and flexible automation testing. It lets you automate data-driven testing by testing your application against multiple data sets and values. Data-driven test automation by TestingWhiz comes with innovative Test Data Management features. You can automate data-driven testing using TestingWhiz, which helps you separate your test logic from the test data and execute a single test script with different input values stored in excel, CSV, or XML to derive different results of an application's performance.
Capabilities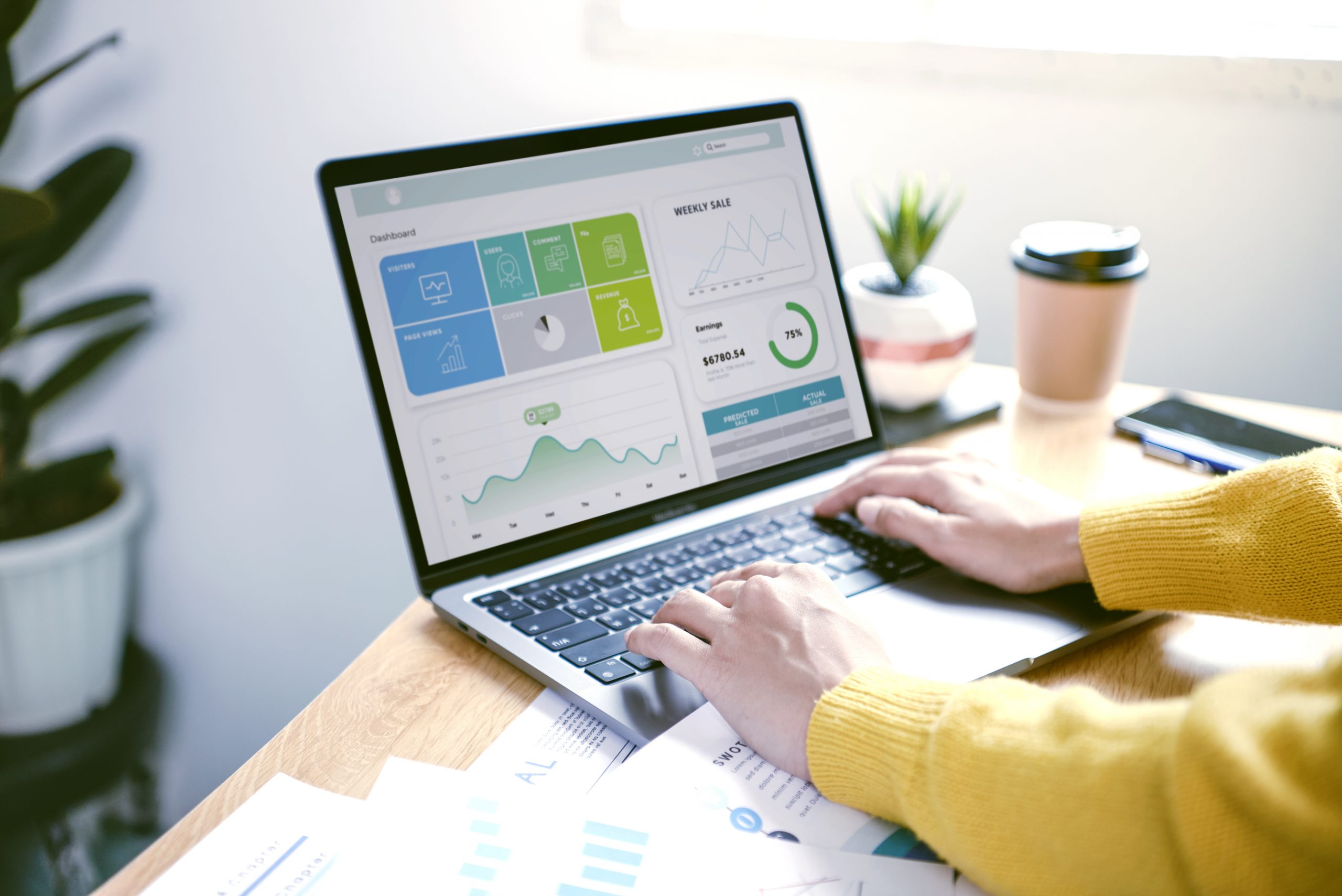 Data-Driven Testing using Excel
TestingWhiz imports data from Excel format and executes automated data-driven testing by connecting, querying, and reading different data values stored in excel files to compare different outputs with the expected results of the spreadsheets.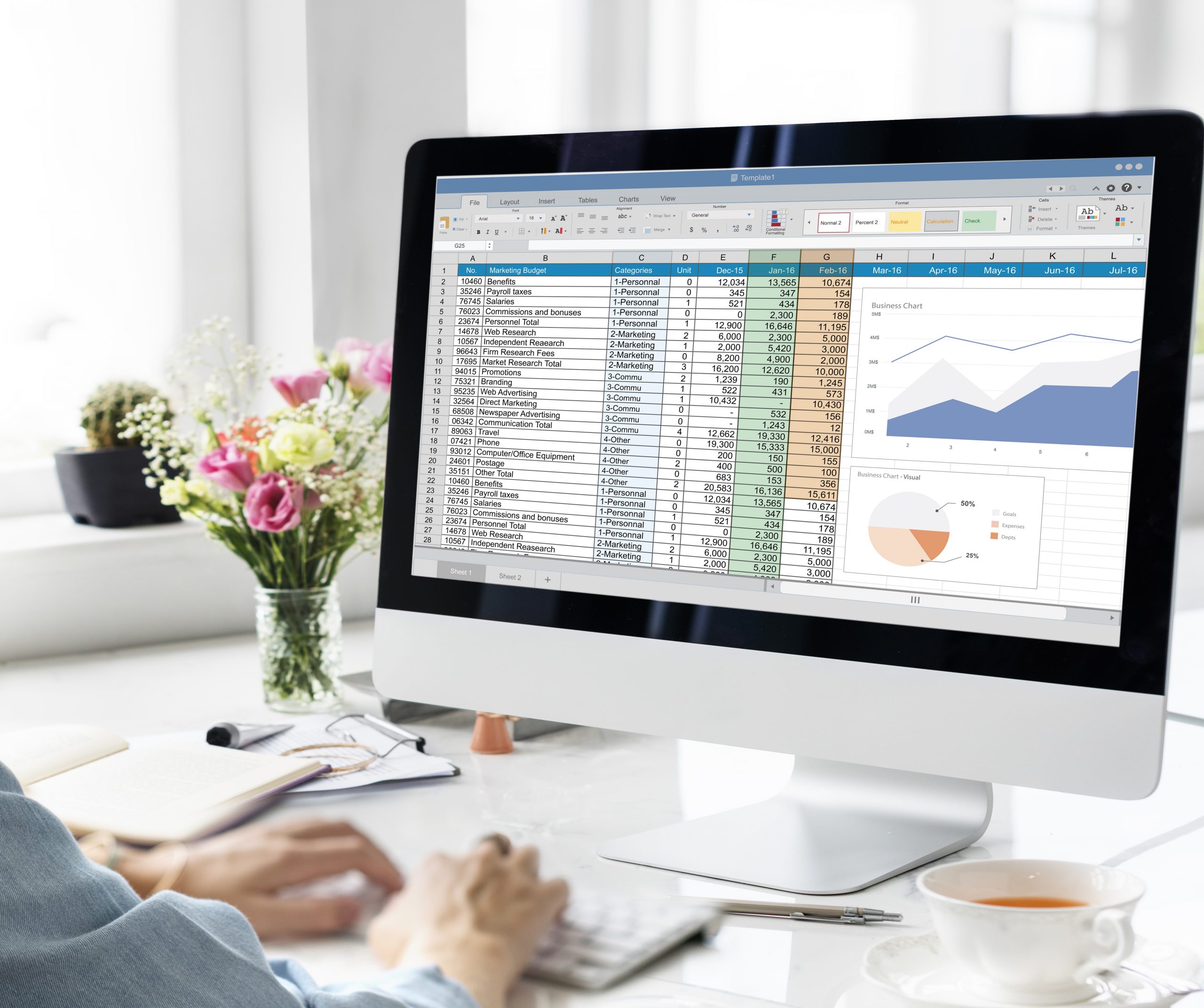 Data-Driven Testing using Databases
TestingWhiz performs data-driven automation testing by retrieving the data from a database using queries and iterating the process of comparing results of different data sets.
Benefits
Smart Test Data Management with inbuilt Data Tables
Reduced costs and efforts with reusable test automation framework
Zero programming to create and automate test data
Out-of-the-box support for different data sets and extensions
Different objects and methods to store, retrieve and manage data values