TestingWhiz PRO allows users to perform big data testing along with ETL testing. While performing big data testing, TestingWhiz PRO helps users verify structured and unstructured data sets, schemas, approaches, and inherent processes residing at different sources in their application. The tool support several languages, including 'Hive,' 'MapReduce' 'Sqoop,' and 'Pig' which involve loading or migrating data from one or more sources to a destination source, data warehouse, or any other unified data repository.
TestingWhiz PRO allows ETL test automation, which is the process of validating, verifying, and qualifying data. It can manage complex data with modern and powerful tools like data connectors, content management, CI/CD integration, and sophisticated debugging tools. It also ensures that data transfer from heterogeneous sources to the central data warehouse occurs with strict adherence to transformation rules and follows all validity checks.
Database Compatibilities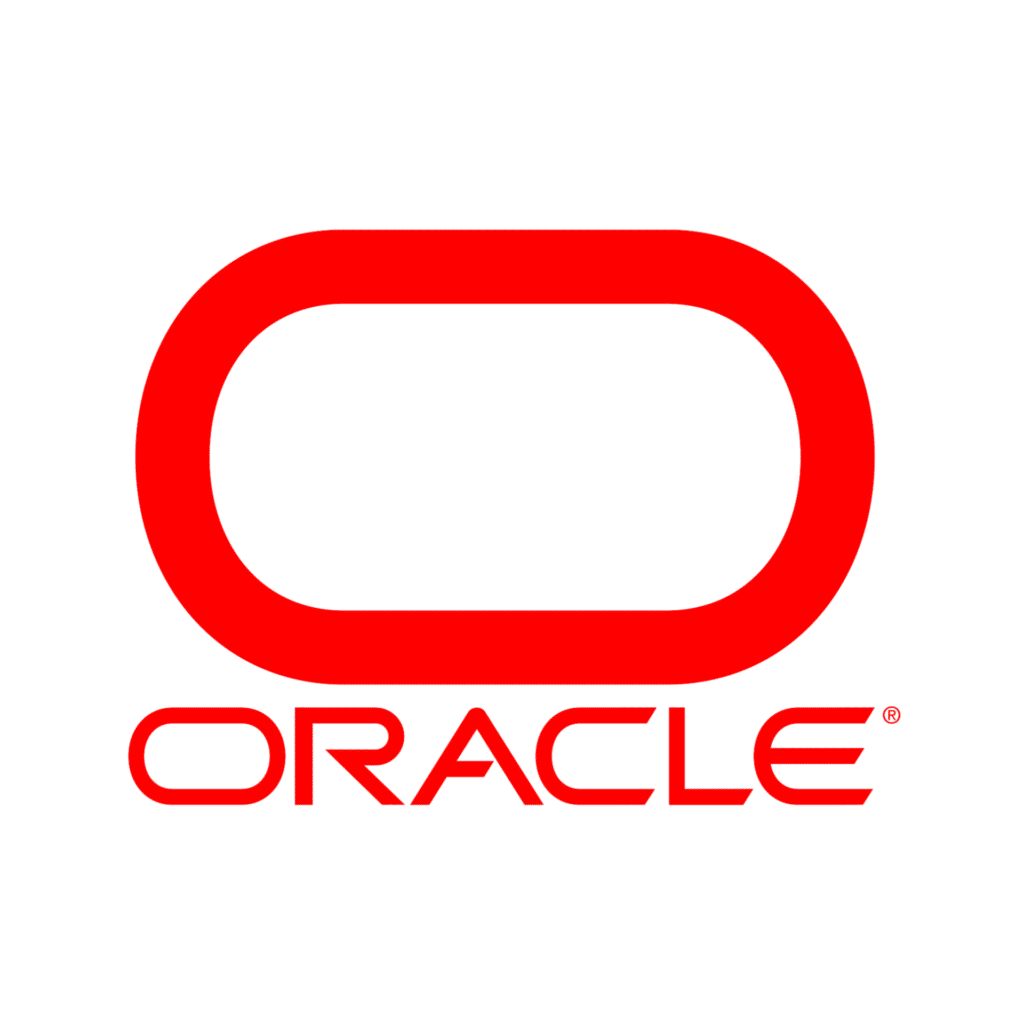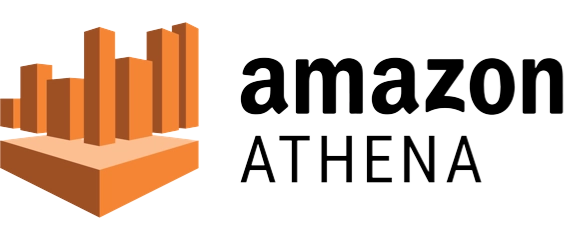 Capabilities
TestingWhiz PRO allows data comparison for ETL pipelines. Moreover, it also validates and monitors the data quality for big data and discovers standards, patterns, and distributions to assess the quality of source data.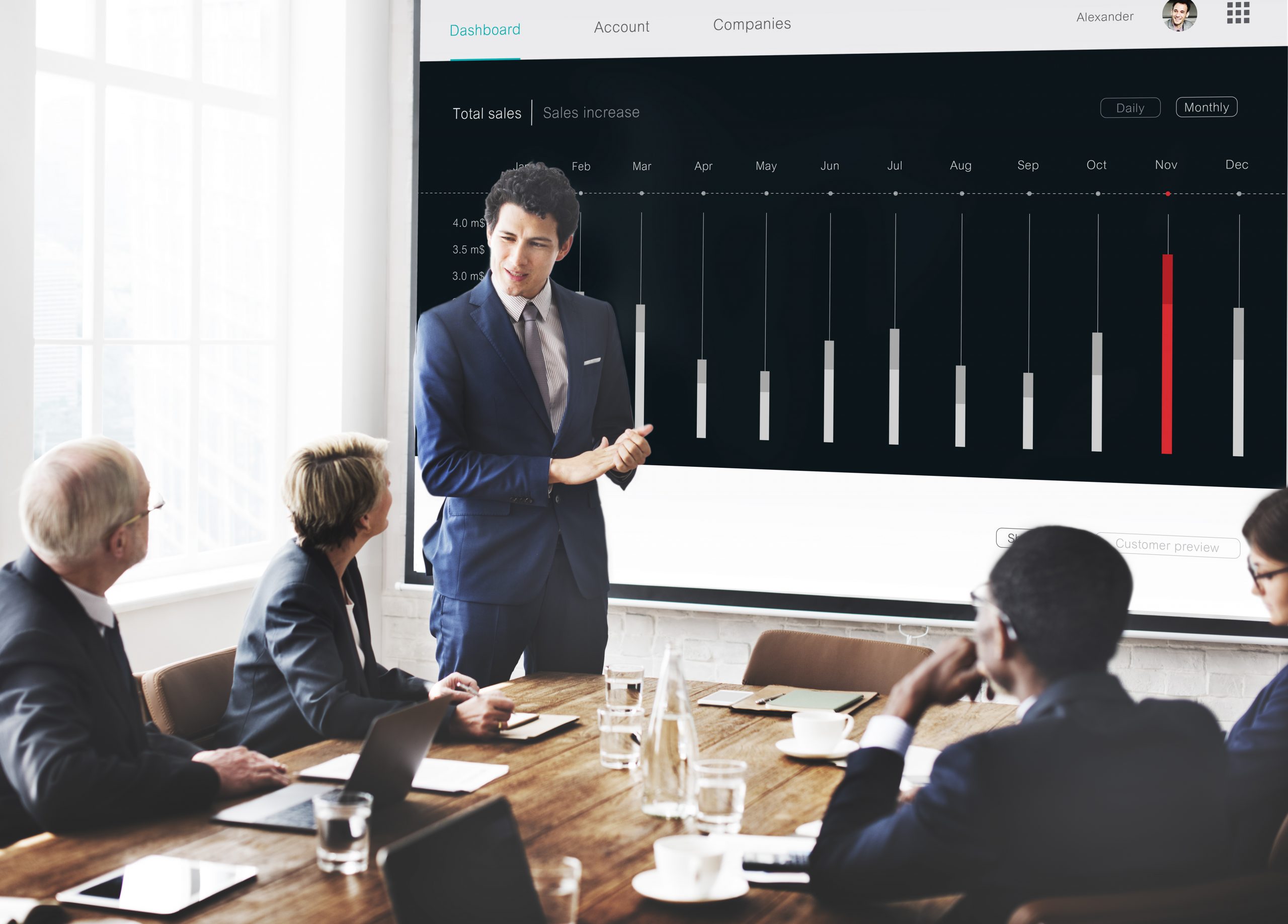 Post ETL Data Validation
TestingWhiz PRO provides a big data automation testing solution to validate whether the data accumulated and loaded after the ETL process is assorted, robust, and spacious to drill important insights.
Analysis of large data sets post ETL
Validation of data extraction, transformation, and loading into EDW
Validation of results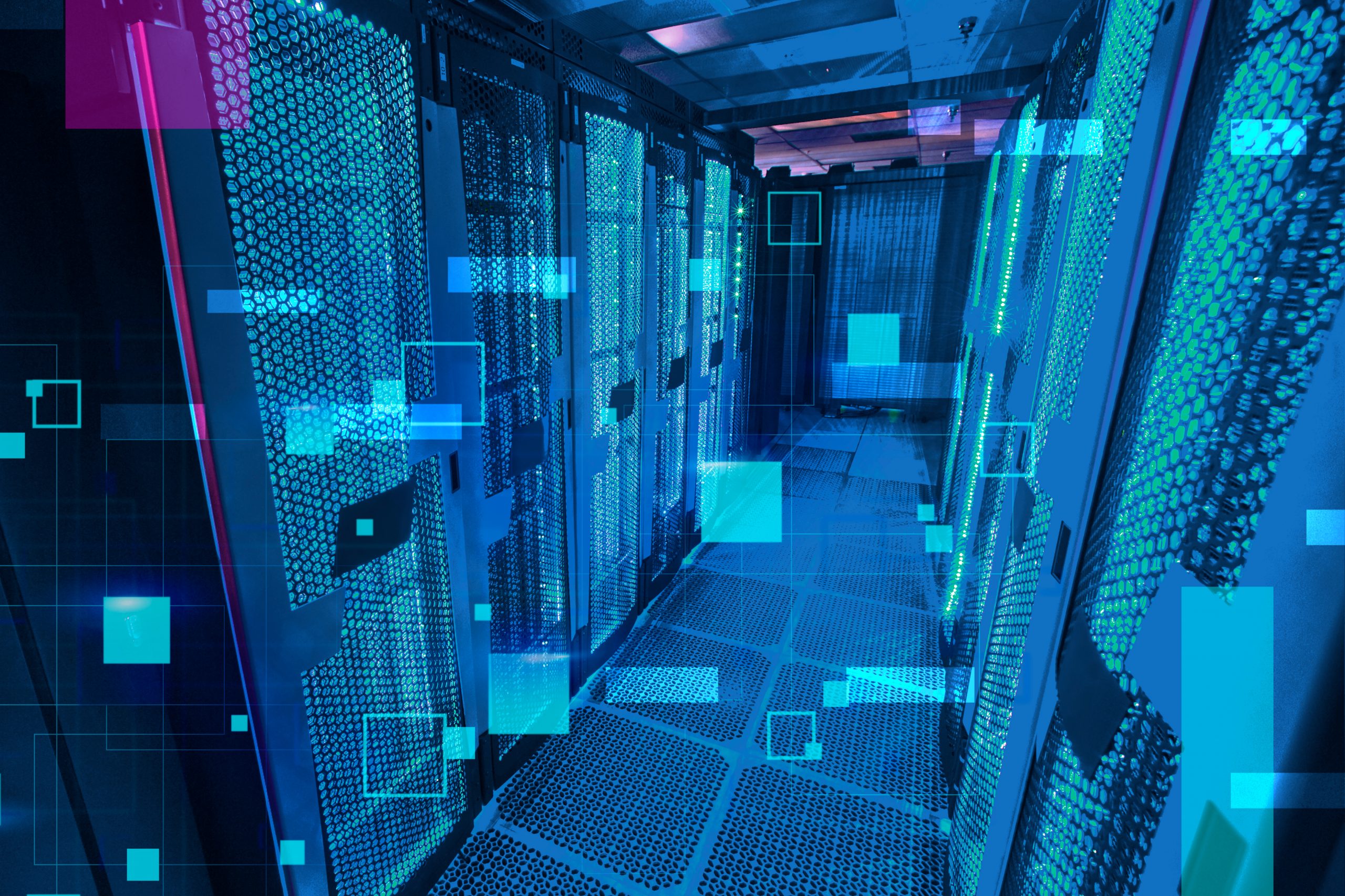 Big Data Health Check
TestingWhiz PRO helps automate checking your Big Data pools by verifying their quality, integrity, and scalability to authenticate and ensure their adherence to applications for further usage and analysis.
Performance testing of Big Data architecture and volume
Hive queries & Pig jobs validation
HDFS & NoSQL database validation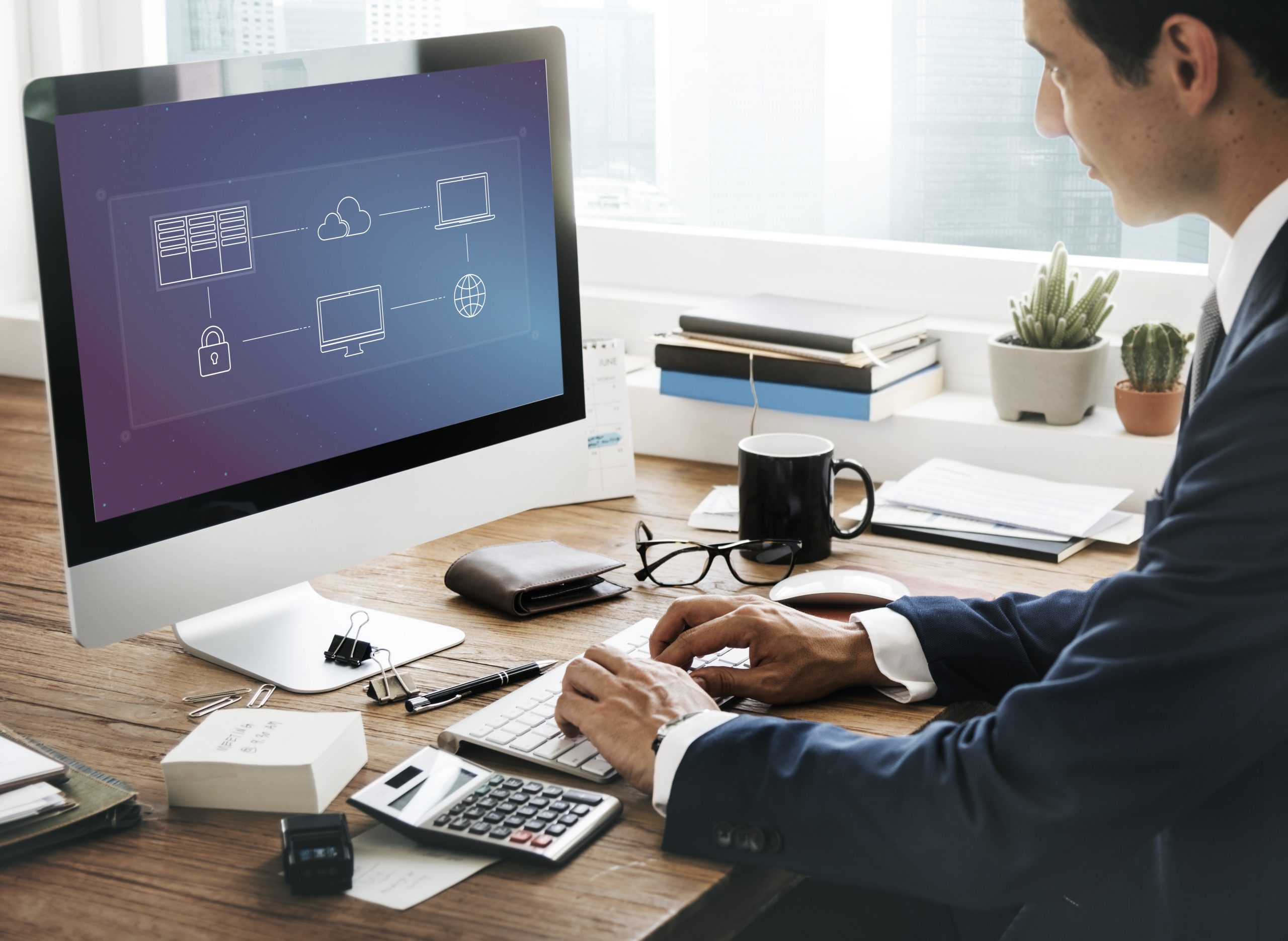 Migration Testing
TestingWhiz PRO offers faster and more reliable data migration testing and the ability to examine and verify migrated data for structure, format, and authenticity. It validates that all data has been effectively migrated from the legacy system to the new one and that the data is in the suitable format for the current database solution.
Supported Input Data Formats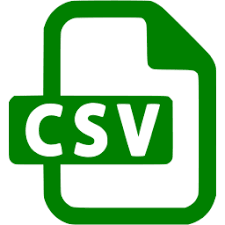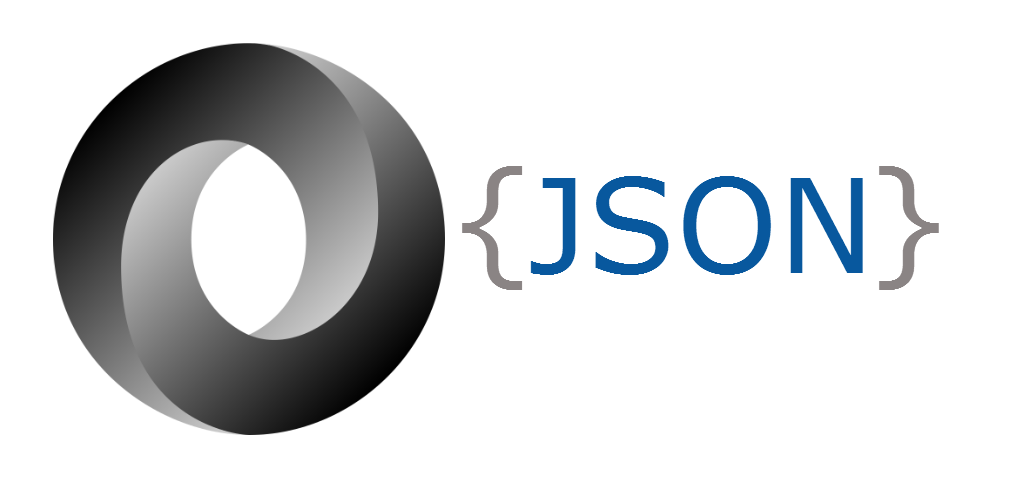 Benefits
Real-time information due to the integration of large data sets across multiple sources
Better data quality enabling correct decisions and subsequent actions
Better alignment of data with changing dynamics to take predictive actions
Right insights from the minutest data sources
Scalable data across different layers and touchpoints